A brawl between a man's two wives over a parking space in Dubai ended with both of them standing trial at the Court of First Instance.
Brawl over parking space in Dubai
Finding parking can be quite a mission in some places, especially during weekends. But the case of two wives fighting over a space is unusual.
A fight broke out between a 75-year-old Comoran businessman's two Iranian wives over a parking space at their villa. The 25-year-old wife allegedly threatened she would set the 37-year-old wife's car and her part of the house on fire if she doesn't move her vehicle.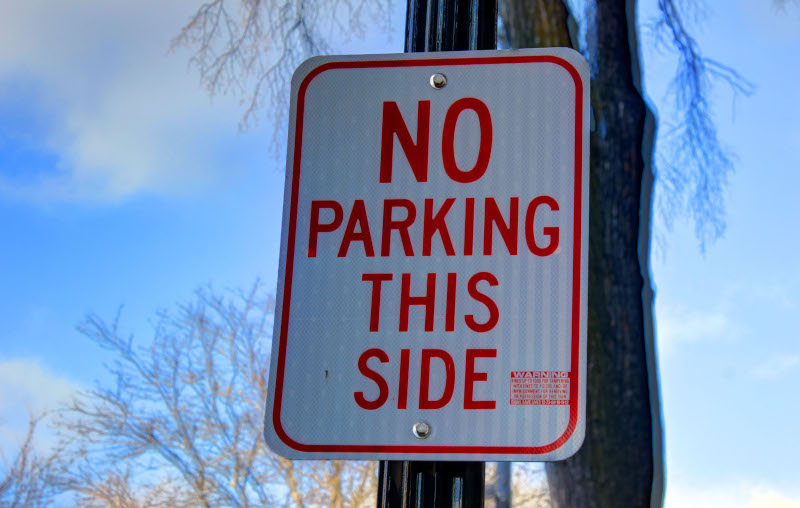 Both wives standing trial
They're standing trial at Dubai's Court of First Instance, slapped with charges of physical assault, verbal abuse and threat charges.
The 37-year-old wife's nine-year-old son, who witnessed the entire fight, mentioned "She [the 25-year-old wife] said she would set our car ablaze if my mother did not take it out of the parking. She also warned her that she would start a fire in the house if she did not leave it."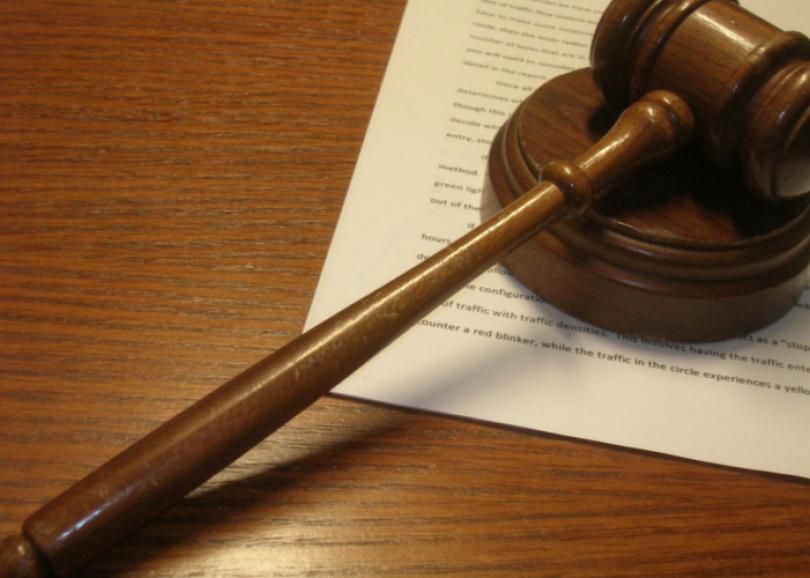 Photograph credit: Wikimedia Commons
A verdict will be issued on Wednesday, 28th August.