Rapper Ty Dolla $ign will be joining party animal Frank and his crew at Toy Room for a fiendish hip-hop sesh tonight.

Ty Dolla $ign performing live
It's going to go Blasé Blasé at Toy Room Dubai with Ty Dolla $ign. The 33-year-old rapper burst on the scene in the turn of the decade, delivering hits like "The Light," "It's A Vibe," "Blasé" and "Or Nah." He made a name for himself with his collaborative appeal, which landed him the opportunity as a featured rapper on hit singles "Work From Home," "Something New" and "Pyscho."

Hip-hop party at Toy Room Dubai
In a nutshell, Monday night is ladies night at the hip-hop hotspot. Ladies enjoy free beverages until 12 am. Watch out for Frank, as he gets busy with the high rollers. It's shaping up to be a quality night of Hip-Hop and R&B by the Los Angeles-born rapper.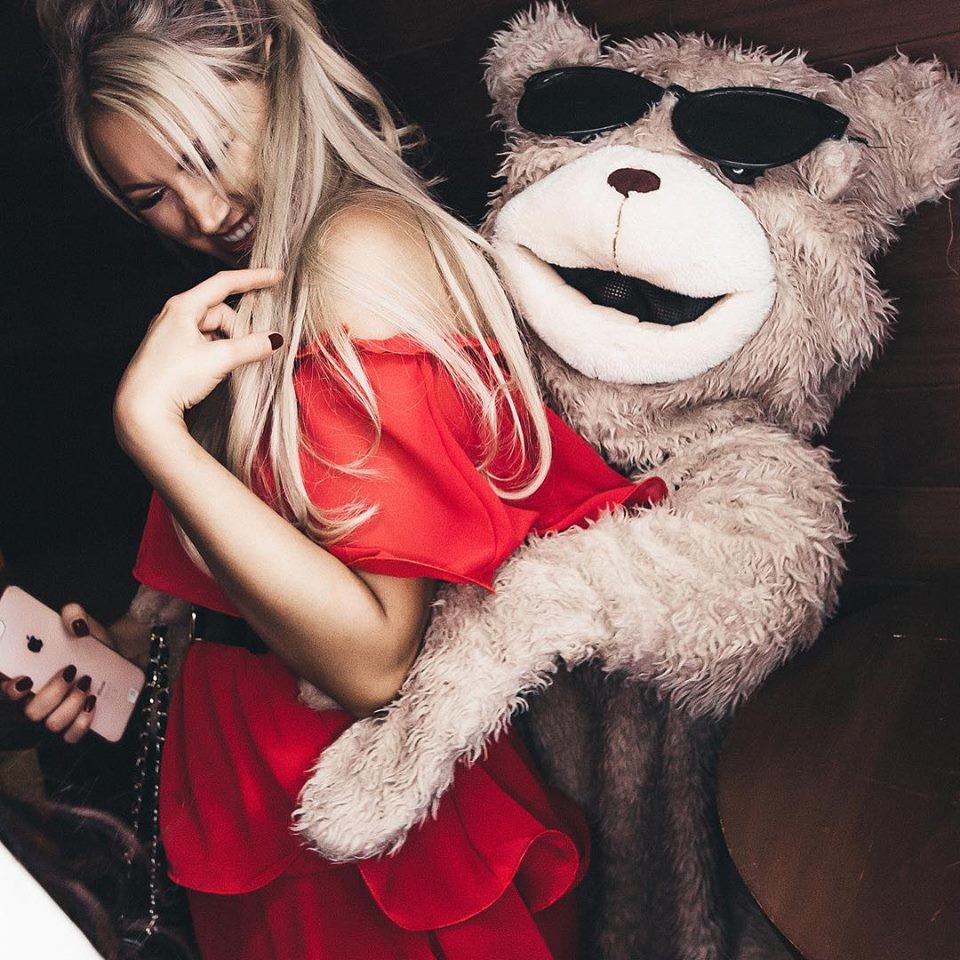 Save the date: 7th January
Ty Dolla $ign unleashes his rap game at Toy Room Dubai tonight, with support from local DJ Dre Sinatra. Doors open at 11 pm and the party will go on until 4 am. For reservations, contact 052 463 3338 or email reservations@toyroomdxb.com.