Neil Kumar, a former UAE-based student in the USA, passed away after a thief shot him at a gas station where he worked part-time.
Former UAE-based student
30-year-old Neil Kumar was based in Sharjah. He grew up in the UAE and moved to Alabama to take a course in cybersecurity at Troy University.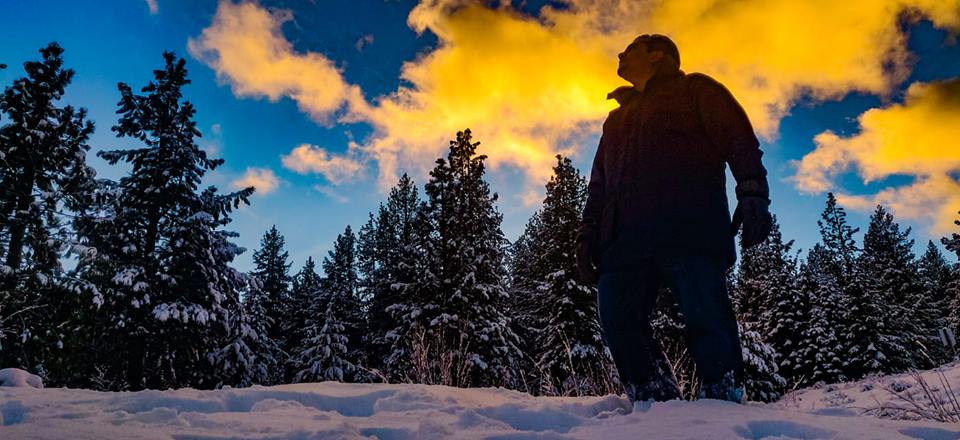 Gas station robbery
On Wednesday, 24th July, Neil opened the convenience store at a gas station in the early hours of the morning.
A masked thief arrived at the store and held him at gunpoint, asking him to give them all the money from the cash box. CCTV footage reveals Neil did as he was told to, but the thief still shot him.
Coming up tonight at 5m on WTVY:

I talked with a Troy University professor who taught Neil Purush Kumar, the clerk from the J&S Buy Rite Convenient Store robbery/homicide that happened Wednesday morning. Stay tune to hear about how he will be missed by the whole Troy community. pic.twitter.com/RRGTEgzZEJ

— Erin Wilson WTVY (@EWilWTVY) July 26, 2019
Ramanan Vengali, a relative to Neil, told a local newspaper, "He was the only son and you can never replace an only son. He was such a nice person, and always ready to help, anyone who ever met and made contact with him has been left weeping."
This wreath is now outside the Gulf Gas Station in honor of Neil Kumar.

Kumar wasn't from this area. The banner says "From Your Brundidge Family"

Everyone I've talked to as I've covered this story spoke of how nice and loved he was in this community and at Troy. ❤️ pic.twitter.com/fO17xlbBE5

— Randi Hildreth (@randih_wsfa) July 26, 2019
Update: Alabama Police have caught a 23-year-old man believed to have links with the thief.