A UAE-based Indian expatriate has been receiving multiple calls after Netflix dropped the second season of Sacred Games, which briefly flashed his phone number in a scene.
What's Sacred Games?
It's a new web series renewed for a second season. What makes it so popular is that it's Netflix's most successful venture into Bollywood and it features a star-studded line-up of actors, like Saif Ali Khan, Nawazuddin Siddiqui, Radhika Apte and Pankaj Tripathi. The show received critical acclaim from around the world.
UAE expatriate's phone number used in a Sacred Games scene
A scene from Sacred Games' second season shows a Kenyan undercover agent handing crime lord Ganesh Gaitonde a piece of paper, showing Dubai gangster Sulaiman Isa's phone number.
As one would assume, it's a fictional contact detail. However, some curious fans decided to call and check whether it's a legitimate working number. It turns out the number is real and it belongs to Kunhabdulla CM, a Sharjah-based expatriate from India, who works for an oil company.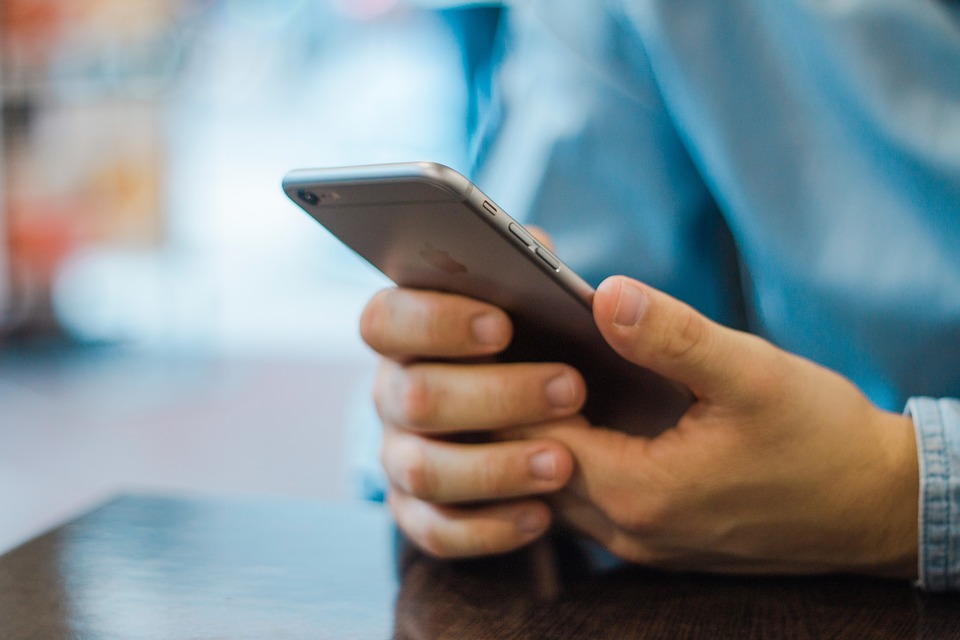 Expatriate frustrated after getting calls every day
Not knowing about the show, he's frustrated after receiving dozens of calls daily and now wants to cancel his phone number. He told a local newspaper:
"I got more than 30 calls today [on Sunday] and it's draining my battery. In the last one hour, I got five calls asking for someone called Isa. I even went to the telephone operator's office to report this."