Leaving your children in a car is a serious offense in UAE, and parents could fall in risk of receiving a fine up to a whopping Dhs 1 million for doing so.
Leaving children in the car a serious offense in UAE
UAE cares about children's rights. They have a set of punishments under their 'Child Rights Laws,' concerning their physical, emotional and mental health.
So, saying "I'll be back in a minute," or "See you in 5!" to your toddler left in a car could put you in risk of a hefty fine.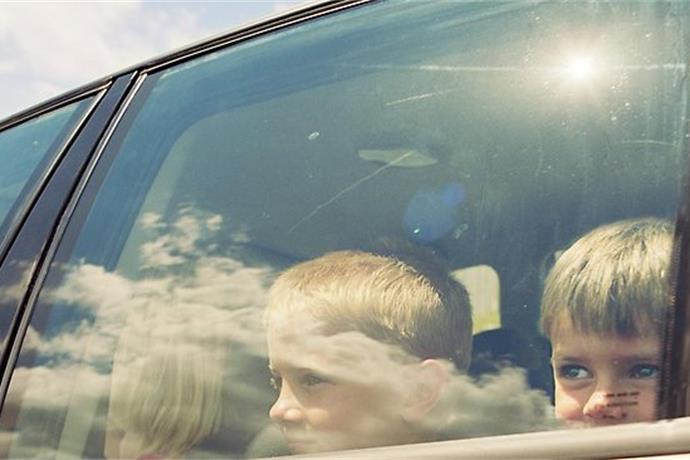 Photograph credit: eSecaucus

Dhs 1 million fine and 10 years imprisonment
As to Child Rights Law in UAE, parents can get a fine of up to Dhs 1 million with a 10-year jail term, for the death of a child or endangering their life by leaving them unattended in a car.
The law has been imposed in the wake of increasing cases of parents leaving their children in cars.
Check out Abu Dhabi's warning in this video
Last year, Abu Dhabi's Judicial Department released a video, addressing this issue. It shows a mother parking at a gas station and leaves her child unattended, as she goes to a convenience store. Before she returns, a thief stole her car and sped onto a main road, eventually crashing into a signal.