Sky isn't the limit for UAE as new groundbreaking rules about UAE's future in space have been announced by His Highness Sheikh Mohammed bin Rashid Al Maktoum, Ruler of Dubai, Prime Minister and Vice President of UAE.
First Emirati astronaut will fly into space this April
Since last year when UAE's Space Agency opened applications for Emiratis to apply for the space mission, they received 4022 applications from Emirates aged 23-48 and 95 were shortlisted this month. The final shortlisted astronaut will embark on a journey in space next year in April to participate in scientific research with the Russian Federal Space Agency Roscosmos to visit the International Space Station(ISS).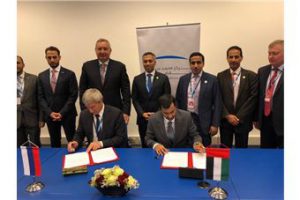 UAE has plans of building a city on Mars by 2117
Last September, UAE announced an ambitious plan to build a colony on Mars by 2117. They invested Dhs 500 million to build a simulation city of what the colony on Mars will look like on a desert near Dubai. The project, named 'Mars Science City' will be the biggest simulation city ever built, spanning 1.9 million square feet and will be a hub for developments in space science, artificial intelligence and robotics.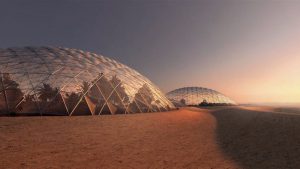 Space mission is in line with UAE's 2071 centennial vision
Focusing on the development of futuristic sciences across fields like engineering, medicine and sciences, the space mission will be a big boost for UAE to reach closer towards their vision by 2071. Other than space, the centennial vision has put a target for UAE to achieve four goals: 'Best education in the world', 'Best economy', 'Happiest communities' and the 'Best government.'