Fresh off the controversial UFC 229 fight versus Conor McGregor, Russian UFC champion Khabib Nurmagomedov was spotted in Dubai.
Khabib Nurmagomedov at a Dubai gym
Fitness centre TK MMA hosted Khabib Nurmagomedov at their gym, in Dubai Media City. The 30-year-old star was received by former MMA fighter and TK brand owner, Tam Khan, who cheered "Be Like Khabib." Few lucky fans got the chance to have a meet-and-greet with the reigning undisputed UFC Lightweight Champion.
Khabib, a possible headliner for Dubai Fitness Challenge?
Nothing's confirmed, but his arrival to Dubai comes at the time of Sheikh Hamdan's fitness flagship initiative, Dubai Fitness Challenge. The inaugural edition witnessed heavyweight boxing star Anthony Joshua exercise with Dubai residents at Dubai Festival City and hold training at Burj Al Arab's helipad. Here's hoping Khabib joins the citywide challenge!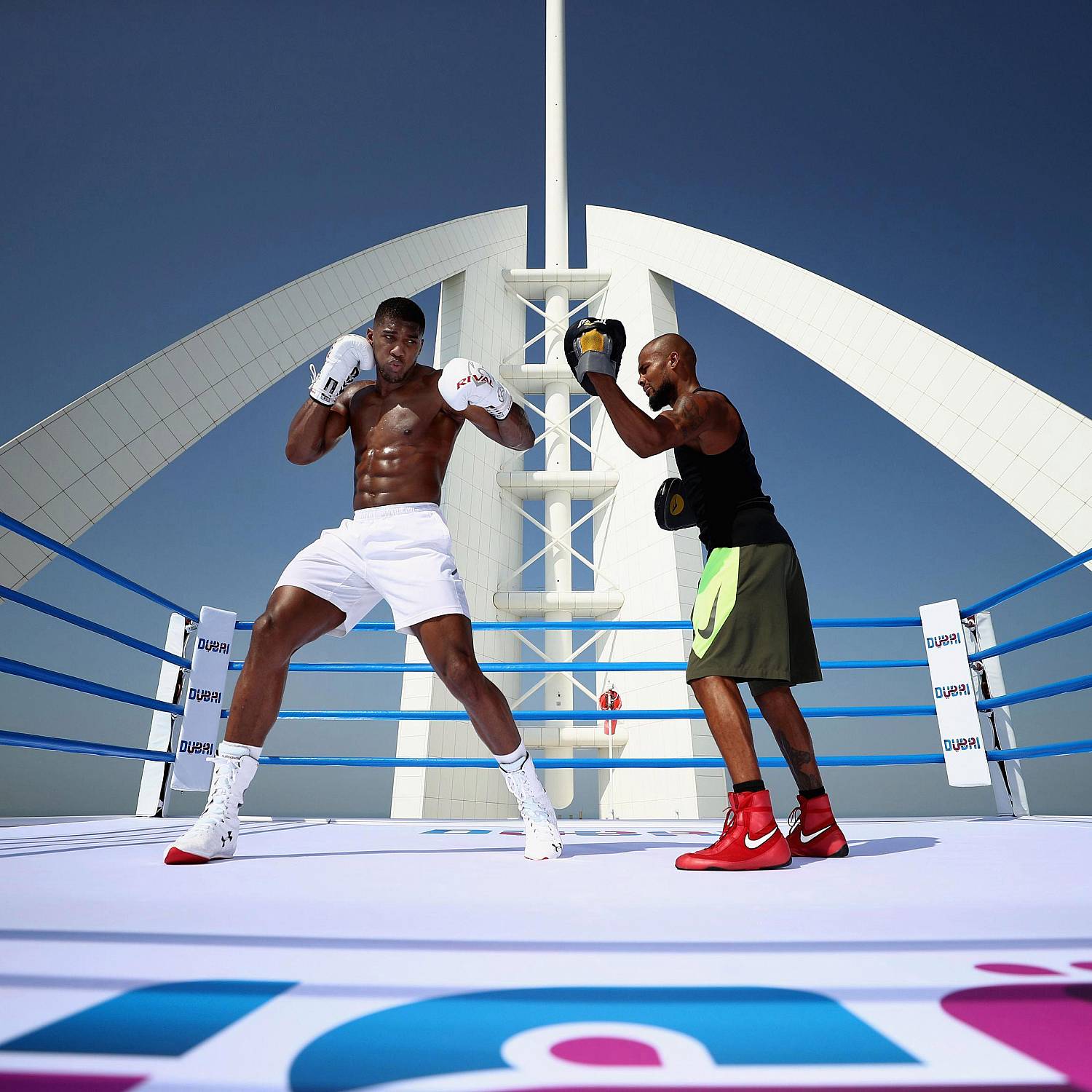 Negotiations on for Mayweather vs. Khabib fight
Since Khabib's victory at UFC 229, speculations have been going on about a fight between him and retired boxing icon, Floyd Mayweather. Currently, UFC and Mayweather are negotiating about a contract. According to RT Sport, it could be worth "more than nine figures."