Sir Richard Branson's Virgin Hyperloop could revolutionise travelling across the Middle East, eyeing a hyperloop network across the region.
Hyperloop network to Saudi Arabia likely
Speaking to news outlet Construction Week, Amjad Almkhalalati is hopeful a region-wide hyperloop network may open. A network between UAE and Saudi Arabia will be likely, however. He said, "I am hoping to see a big hyperloop network between the GCC, definitely between the UAE and Saudi, one day in the future."
Demo track to be ready in five years
Almkhalalati also indicated a demo track between the two neighbouring countries may be ready in five years. "I honestly hope to see a demo track in Saudi Arabia and in Dubai built within the next five years," he said. An average journey from UAE to Saudi Arabia takes four to ten hours by car, while a plane journey takes two hours.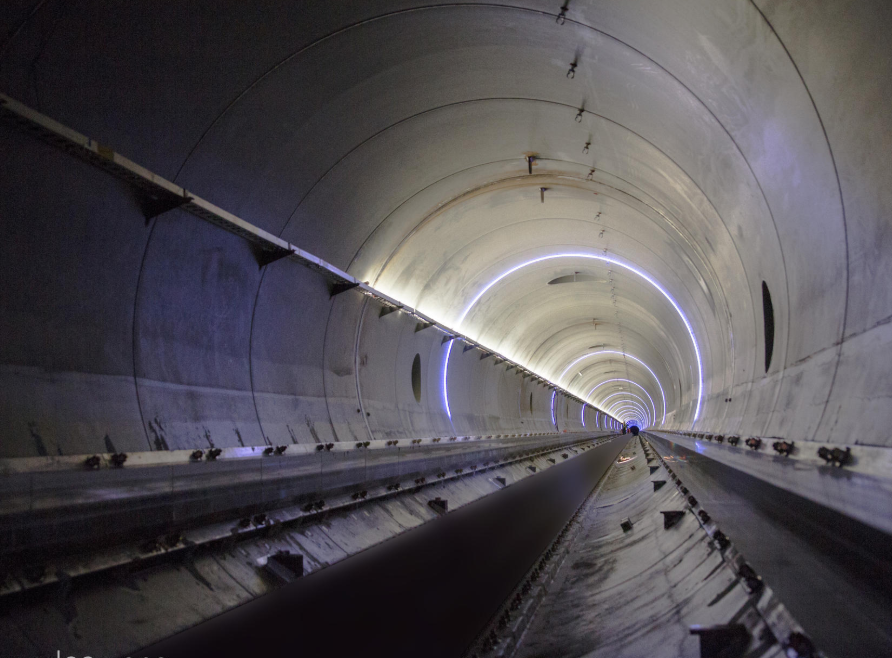 Hyperloop between Dubai and Abu Dhabi in the works
Last February, RTA revealed Virgin's Hyperloop One during the Innovation Month at City Walk, giving a glimpse of travelling in the futuristic pods. Speaking about its features, His Excellency Mattar Al Tayer Director-General of Dubai's Roads and Transport Authority (RTA) said "The hyperloop boasts deluxe interiors, cutting-edge broadcasting & display of information and entertainment materials as well as leather seats. The hyperloop technology uses an electromagnetic propulsion system to accelerate the movement of goods and services through a vacuum tube. Accordingly, the Hyperloop can travel between Dubai and Abu Dhabi in 12 minutes, and take about 10,000 passengers per hour in both directions."
Railway link between UAE and Saudi Arabia to open by 2021
Plans for a railway network across the Middle East have been on and off throughout the decade. Eventually, at the Middle East Rail conference last March, it was revealed that a railway system between UAE and Saudi Arabia will be ready by the end of 2021, expected to carry 16 million passengers annually.