Meydan superclub White Dubai returns for a new season and they're kicking it off with a fresh club night inspired by UK Grime.
New club night at White Dubai
*Drum roll!* Season six kicks off with 'UNDRGROUND,' taking inspiration from London's icons, streets, musical genres like Garage, Grime, Hip-Hop and all about the UK. The club night takes over White Dubai every Thursday night, replacing Tinie Tempah's 'Disturbing Dubai'.
Free drinks for ladies
Ladettes enjoy free-flowing complimentary beverages at the superclub on 'UNDRGROUND' Thursdays.
Another new club night on Fridays
Fridays will see a new club night making its debut, while Saturdays continue to host the award-winning Hip-Hop and R&B themed event, 'URBN.'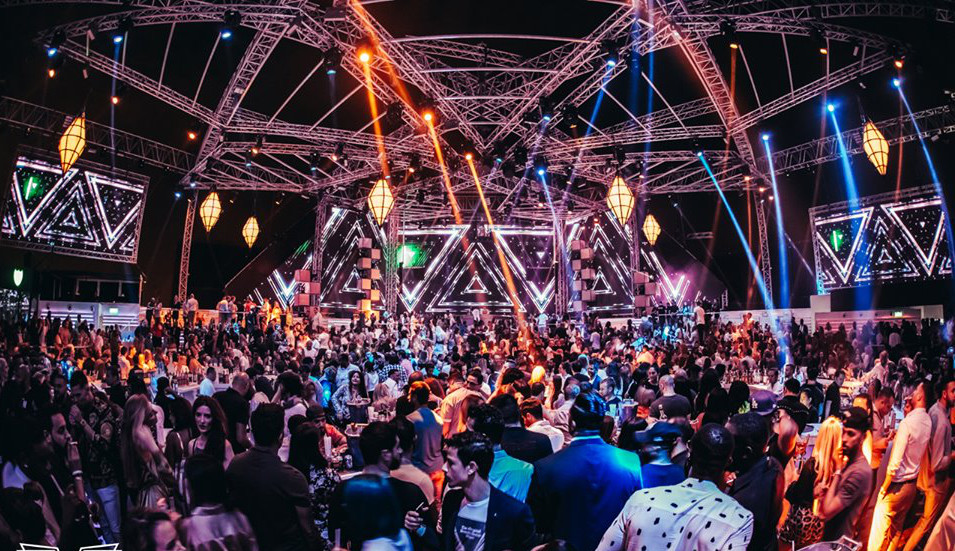 New season for White Dubai
It's been a long way for White Dubai, a mainstay on city's extravagant party scene for six years. The Meydan hotspot was ranked as the 16th best nightclub in the world and number one in the region, thanks to its insane production and visuals, and a star-studded line-up of artists taking the stage every week, like Rick Ross, Rita Ora, Jason Derulo and many more.
"To see White Dubai rise in this definitive global nightclub poll, especially one that is voted for by the international clubbing community, is a testament to the incredible work of the team — from our bar staff to our resident DJs. We constantly strive to innovate, entertain and curate an experience that's right at the forefront and heart of Dubai club culture."

Elie Saba, General Manager at White Dubai
For reservations, call 050 443 0933.