On Thursday night, Serena Williams and Venus Williams will play each other at the highly anticipated Mubadala World Tennis Championship.

Clash between the Williams sisters this weekend
It's one of the most awaited matches this tournament. The superstar siblings will be meeting in the third match of day one, starting at 8 pm. In head-to-head matches, Serena leads the rivalry with 18 wins, six more than her elder sister. The sisters last clashed at the US Open last September, with Serena winning 6-1. 6-2. She went on to qualify for the finals but lost 6-2, 6-4 to Naomi Osaka.
Strong line-up of Tennis aces at Mubadala World Tennis Championship
It's by far their strongest line-up. Mubadala World Tennis Championship is bringing a quality line-up of tennis legends and highly ranked ATP players like Novak Djokovic, Rafael Nadal and the Williams sisters. The six-player tournament will go on this weekend, from Thursday, 27th-Saturday, 29th December.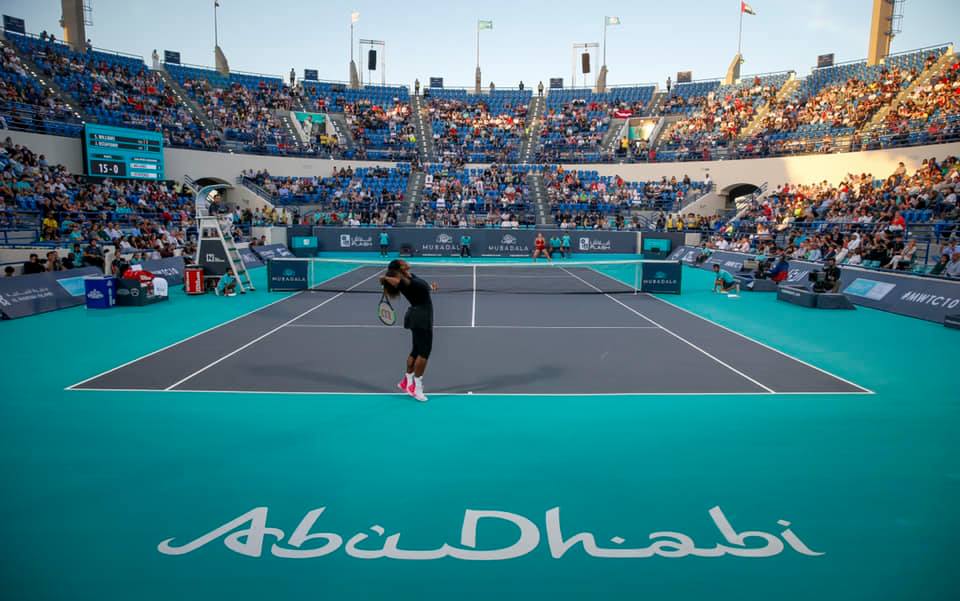 Photograph credit: Mubadala World Tennis Championship
Williams sisters clash an "exciting" fixture
UAE has hosted some epic sporting clashes this year, like Real Madrid vs Al Ain FC last weekend and India vs Pakistan last September. This match will be nothing less of a spectacle either. Mubadala's event director, Vickie Gunnarsson calls the clash an "exciting fixture." He says, "Having the most powerful sisters in the game come down and play at the MWTC means a lot to us." "Serena and Venus Williams are iconic names in tennis and their collective efforts have encouraged countless young girls to pursue a sporting career."
Tickets are priced from Dhs 75. You can get them here.