The appearance in the sky of the Suhail star should signal the end of the extreme summer heat in Dubai as the seasons start to change.
According to the Arab Union for Astronomy and Space Sciences, the appearance of the star will mark a change in the weather.
"The visibility of the Suhail star coincides with mild weather as temperatures drop by a few degrees, accompanied with a high level of humidity and south-easterly winds, which tend to blow towards the Hajar Mountains in Oman and the east coast of the UAE," said astronomer Ibrahim Al Jarwan.
The appearance of the star at twilight should also bring strong winds and drizzle from the Hajar mountains. Both of which will help cool the climate. And we could be in for some impressive sound and light effects too!
"From Al Dhaid to Al Ain, residents will witness storms and strong winds, as well as heavy thunderstorms," he said.
Suhail is the second-brightest star after Sirius and is 27 million years old. And 310 light-years from Earth.
Sky lanes in Dubai
A new agreement signed in Dubai will map out sky lanes for flying taxis and drones across the city.
The deal was signed by the Roads and Transport Authority (RTA) and Dubai Air Navigation Services (DANS) and defines the geographical perimeters of Dubai "through advanced technologies".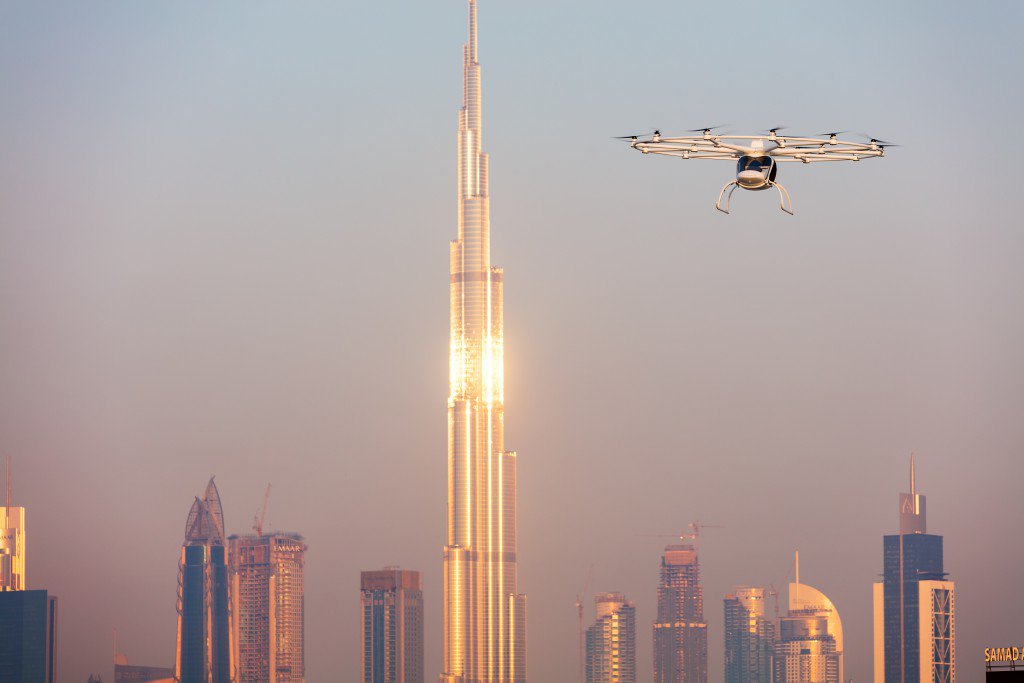 Which essentially means creating sky lanes and air corridors where autonomous aerial vehicles can fly. At last, flying taxis! Hoverboards next, please!
The move is all part of Dubai's Self-Driving Transport Strategy drive. Which means by 2030, 25% of all trips will be fully autonomous.