A hotel run by an Emirati family and staffed by Emiratis has launched in Dubai aiming to showcase the 'authentic Emirati experience.'
The Manor Hotel in Al Furjan aims to give guests a real taste of Arabian hospitality. And, according to Mohammed Hanif, managing partner and founder of the hotel located in Al Furjan, it's simply an extension of the Emirati home.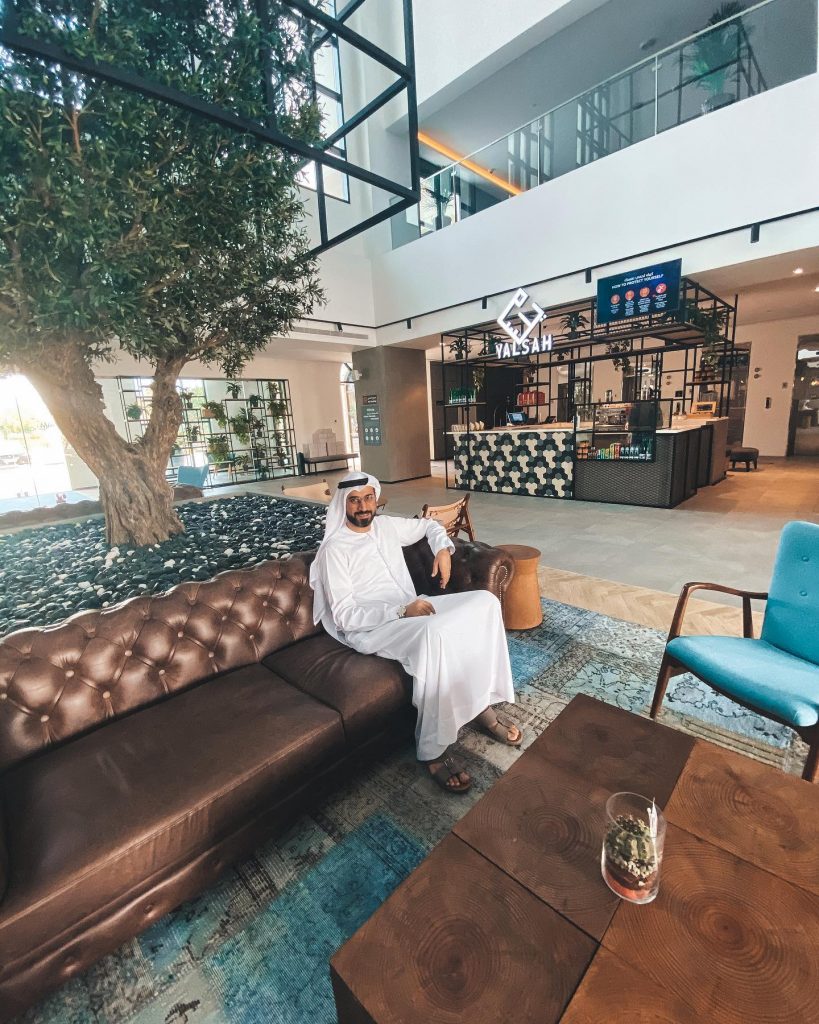 "The true Emirati experience has sadly not been showcased, as many of Dubai's hotels are international. However, we are focusing on the Arabian hospitality, we make sure that the hotel is an extension of the Emirati home."
And that Emirati hospitality extends to the warm welcomes which "goes above and beyond. If you've visited any home you can see that while it's a bit informal, it is welcoming and warm. We make sure that whatever the guest needs can be catered to with a touch of Emirati hospitality."
Environmentally aware
As well as being a home-from-home for Emiratis, the hotel has a strong eco-friendly credentials.
The hotel saves 40% on their energy use by using smart cooling systems, LED lights and aluminium-tinted windows. Which all creates a sustainable, long-term business.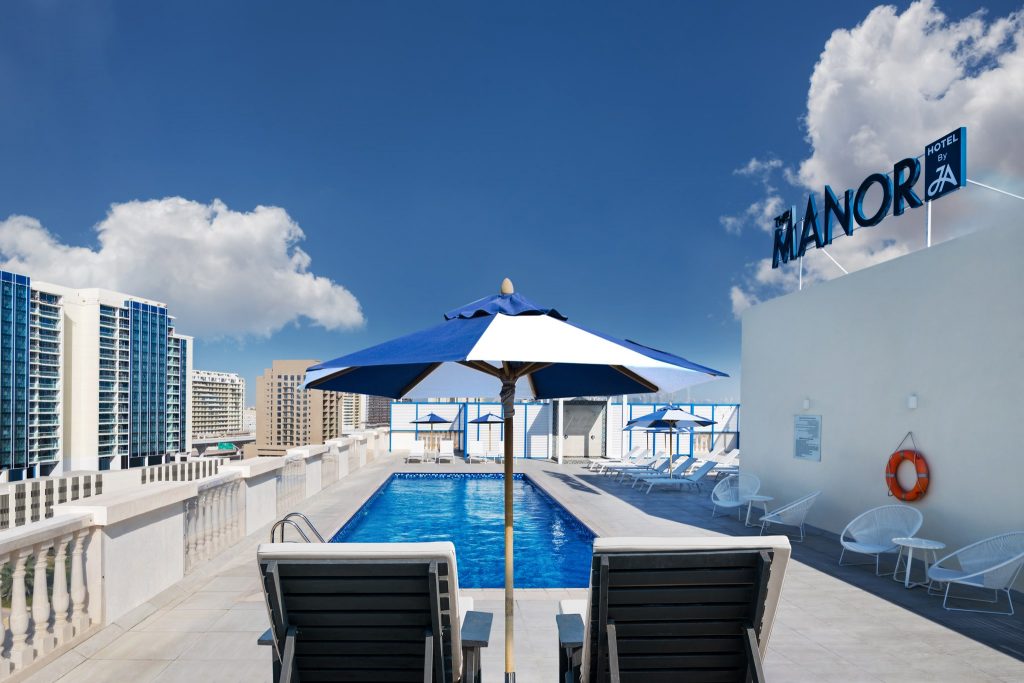 As well as being staffed and run by Emiratis, UAE presence has been a constant from the very start.
"The contractor was from an Emirati company. The designer was an Emirati as well. The operator – JA Group – is also Emirati-owned in an industry that is usually dominated by international players."
The DubaiLAD team will be popping into the coffee shop for meetings and eats and treats in the very near future!