It's that time of the year where the nation will be in high spirits to celebrate the UAE's 47th National Day. DubaiLAD has rounded up all the fun and entertaining events throughout the weekend:
OT Genasis live
Where: Mad On Yas
When: Thursday, 29th November
About: Rapper OT Genasis is making his way to Mad On Yas. The 31-year-old rapper stormed into the mainstream after the viral hit, 'CoCo,' peaked at number five of Billboard's US Hot R&B/Hip-Hop Songs that went platinum. His success continued with three mixtape releases and collaborations with rappers like Chris Brown and Snoop Dogg. Catch the internet sensation perform live this Thursday. For reservations, contact 055 834 6262 or email reservations@madyasisland.com.
YG live
Where: Club Gotha
When: Thursday, 29th November
About: It's going to be '4 Hunnid Degreez' at Club Gotha this Thursday with YG taking the stage. The Compton rapper gave us hits like 'Big Bank,' 'Suu Whoop,' 'Too Brazy' and 'My —-,' which earned him a BET Hip Hop Award for the 'Best Collabo, Duo or Group.' Doors open at 11 pm and ladies enjoy free beverages till 1 am. Contact 055 1 934 934 for reservations.
Bao Festival
Where: Meydan
When: Thursday, 29th November-Friday, 30th November
About: One of the season's most anticipated dance festivals, Bao is coming to Dubai for a two-day electronic music extravaganza this weekend. It has a star-studded line-up. Day one will be headlined by Dimitri Vegas & Like Mike, Afrojack, R3hab, Alok, Marcus Santoro and DJ Licious, followed by day two headlined by Martin Garrix, Don Diablo, Nervo, Salvatore Ganacci, Brooks and Dante Klein. Click here for tickets.
Dubai Rugby Sevens
Where: The Sevens Stadium
When: Thursday, 29th November-Saturday, 1st December
About: Now in its 49th edition, the annual rugby and netball events will be host to high-energy sporting action, partying and fancy dress. In the course of three days, the event will witness five tournaments wherein 16 international teams will be divided into four groups and compete. Tickets are available for Dhs 315.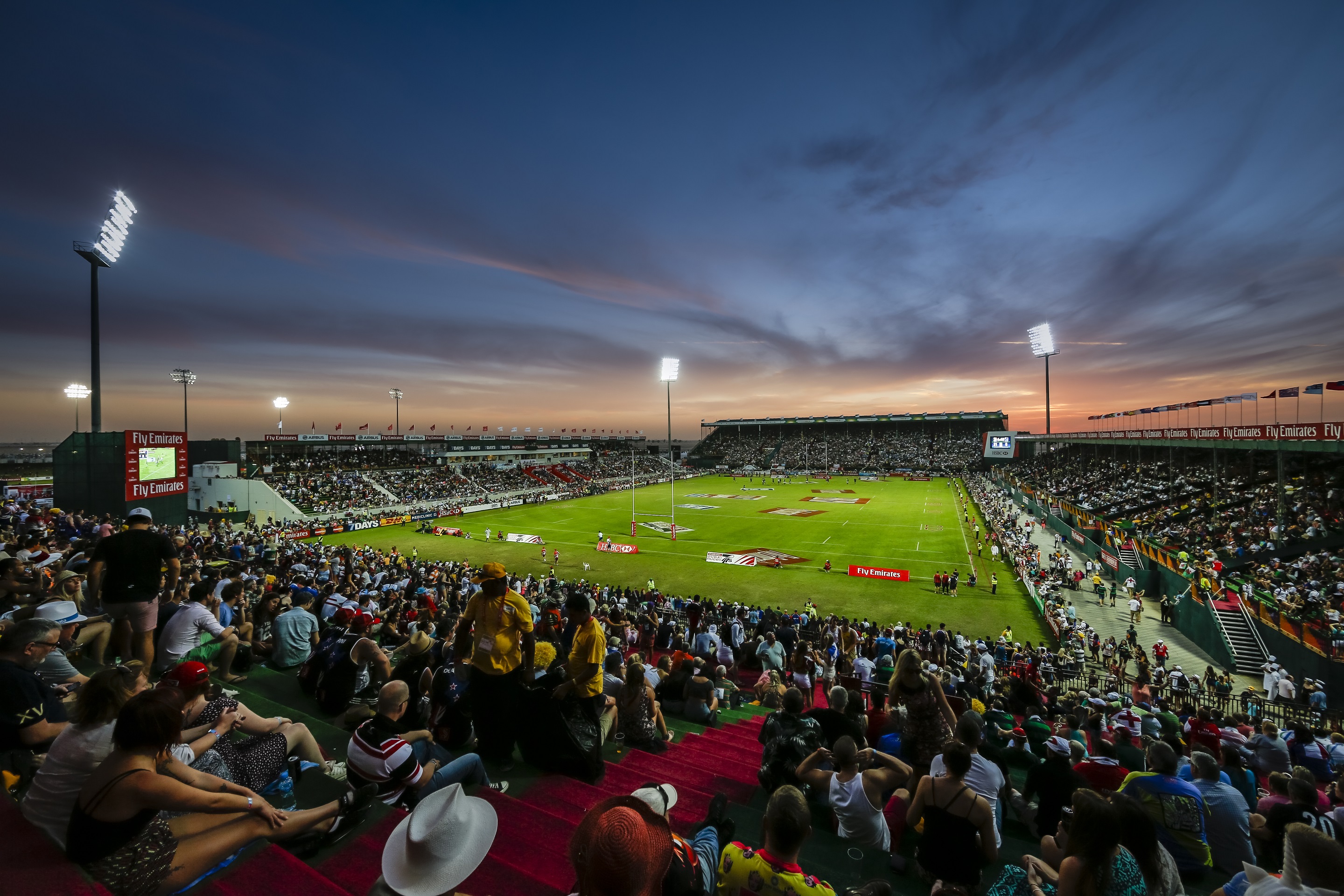 Paco Osuna and Carlo Lio
Where: Blue Marlin Ibiza UAE
When: Friday, 30th November
About: Fresh off the massive Circoloco party last weekend, Blue Marlin is hosting electronic maestro Paco Osuna and Toronto's finest, Carlo Lio. Expect a set of house and techno from the duo, followed with support from resident DJs Frederick Stone, Aidin Karami and Michka. For reservations, contact 056 113 3400 or email reservation@bluemarlinibiza-uae.com.
Tyga live
Where: Base Dubai
When: Saturday, 1st December
About: After performing at Base Dubai's pop up in Abu Dhabi during the F1 weekend, Tyga returns to their Dubai superclub, performing this Saturday. The Compton rapper broke into the mainstream with party anthems like 'Rack City,' 'Switch Lanes' and 'Molly,' This year has been a gamechanger, with back-to-back chart-topping hits like 'Swap Meet,' 'Taste' and 'Dip,' Contact 055 3134 999 for reservations.
UAE National Day fireworks
Where: City-wide
When: Sunday, 2nd December
About: Whether you're new to the city or have spent your entire life here, the UAE National Day witnesses the whole nation in high spirits, celebrating the momentous occasion with country-wide celebrations going on. To mark the occasion, there will be fireworks at The Beach from 8 pm, at La Mer from 9 pm, at Al Seef from 8:30 pm and at Festival City from 8 pm.