Looking for a clubbing experience like the London underground? It's about to get wild at the nightclub scene at Dubai Marina as the new Industrial Avenue nightclub at has opened its doors.
Party animals, where you at?!
Following a 'for the people' spirit, this freshest nightclub has got a London underground vibe with hippy décor and with house tech music to set up the tone for the night. They've even got an insane party animal similar to Frank from Toy Room, named El Loco and Industrial Avenue calls him as the 'Mischief Maker', showing up on Friday nights from 11 pm onward.
Hip Hop, Underground and mashups all the way
For now, Industrial Avenue is open three days a week, from Wednesdays to Fridays and every night is a themed one. On 'Kovert' Wednesdays, it's an underground, house and techno music-themed night. 'Steezy' Thursdays are all 'bout hip-hop and R&B music and 'Casa Loca DXB' on Fridays are full on mashups of all genres.
Clubbing as it should be
Perhaps the most distinctive bit about the Industrial Avenue is that they're taking clubbing back to how it should be, where it's not about glitz and glamour, nor is it about VIP areas and exclusive interiors, but it's all about connecting with each other and grooving to the music of their resident DJs and artists. What's more, they've got no cover charges and have got a huge dance floor, for those looking for a wild party.
Local DJs and artists takin' over
Watch out for their incredible lineup of DJs. On Wednesdays, they've got Adam Cotier on the decks and in fact, he even took over at the Ministry of Sound recently at London. Whereas, on Thursdays, they've got DJ Crown Prince kickin' it with DJ Colione and DJ 1 Take Nnandos. On Fridays, Adam Cotier takes over the club again with Nana B.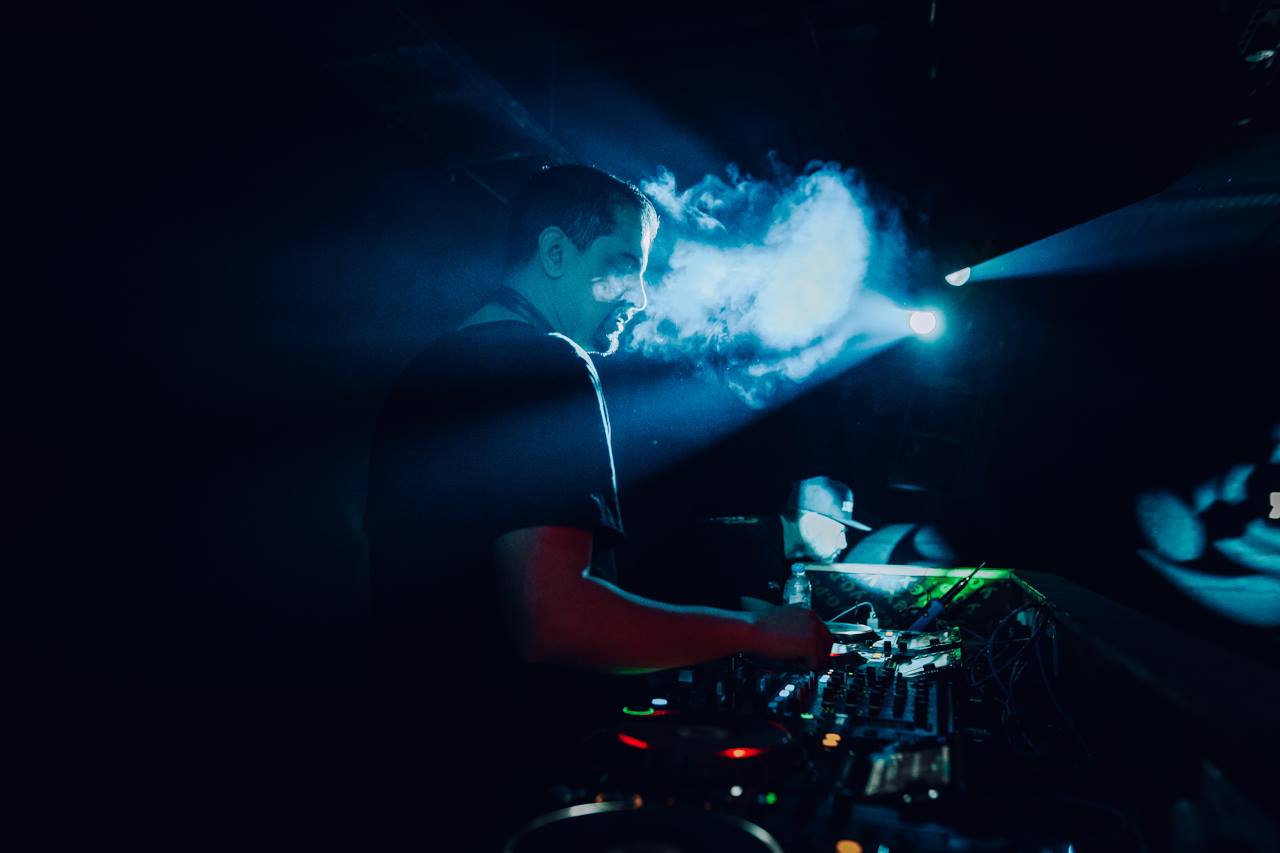 Industrial Avenue is open from Wednesdays to Fridays from 9 pm to 3 am at The Westin Mina Seyahi. For reservations and info, contact 052 293 5907 or visit www.industrialavenuedubai.com.