Yaaahoooo! It's going to be a week full of parties and celebrations next week ahead of Eid Al Adha and Dubai's famed beach club, Zero Gravity is hosting themed brunches daily from 22nd August onward.
Celebrations begin with ladies day
Heads up ladies! The holidays are starting with a cliquey ladies day party on Monday, 21st August from 10 am to 7 pm. It's a party with endless Instagrammable shots of the picturesque sunset views and of iconic flamingo floats. The party goes on with ladies night from 8 pm to 12 am, serving up to six beverages.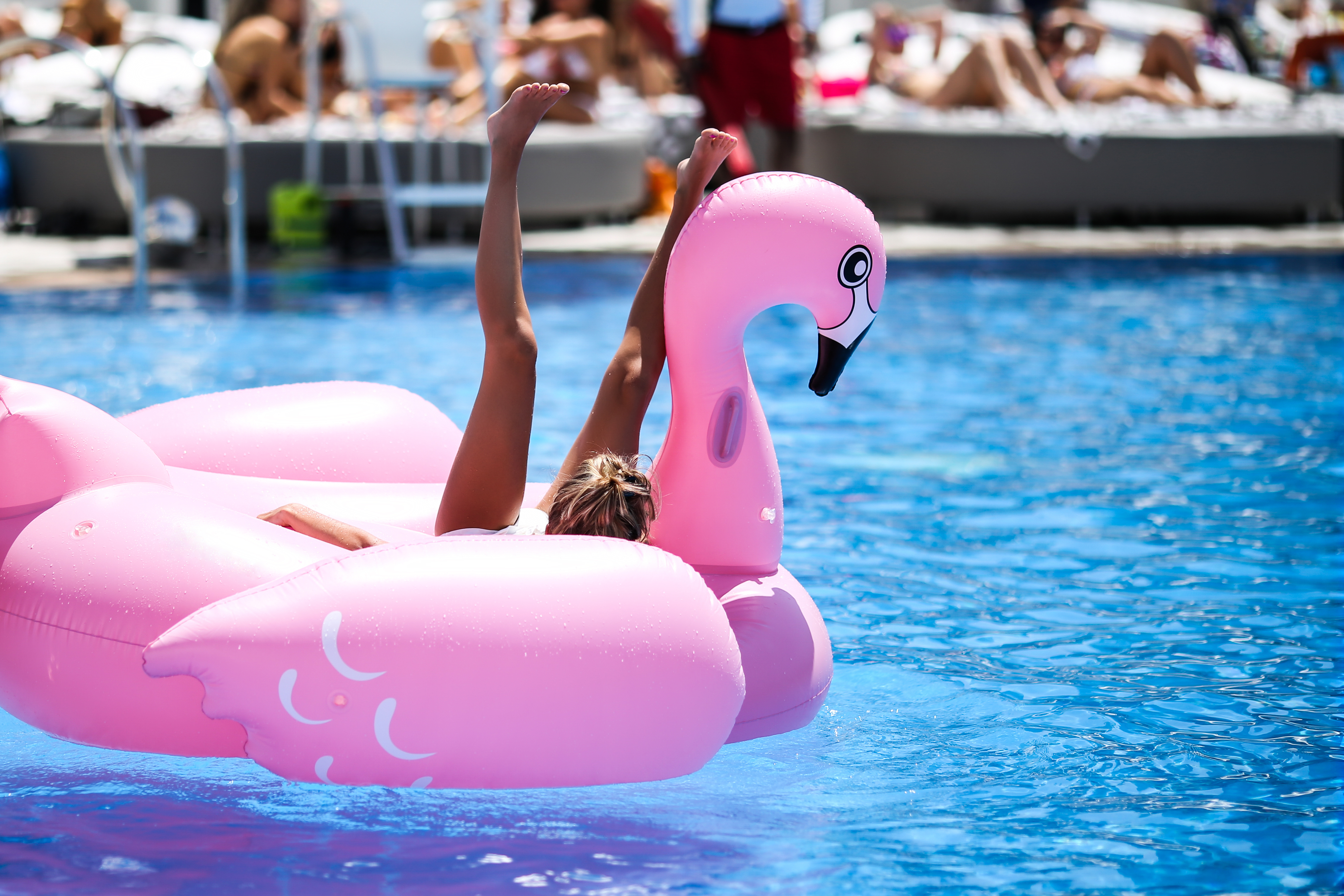 Brunch this Eid by the pool, oh yeaaah!
First off, Zero Gravity is hosting an Eid brunch for two days, on Tuesday, 22nd August and on Wednesday, 23rd August, serving unlimited food and beverages near their famous pool along with living entertainment by resident DJs. The brunch goes on from 12 pm to 5 pm. Could you imagine, the chilled feel while brunchin' by the pool?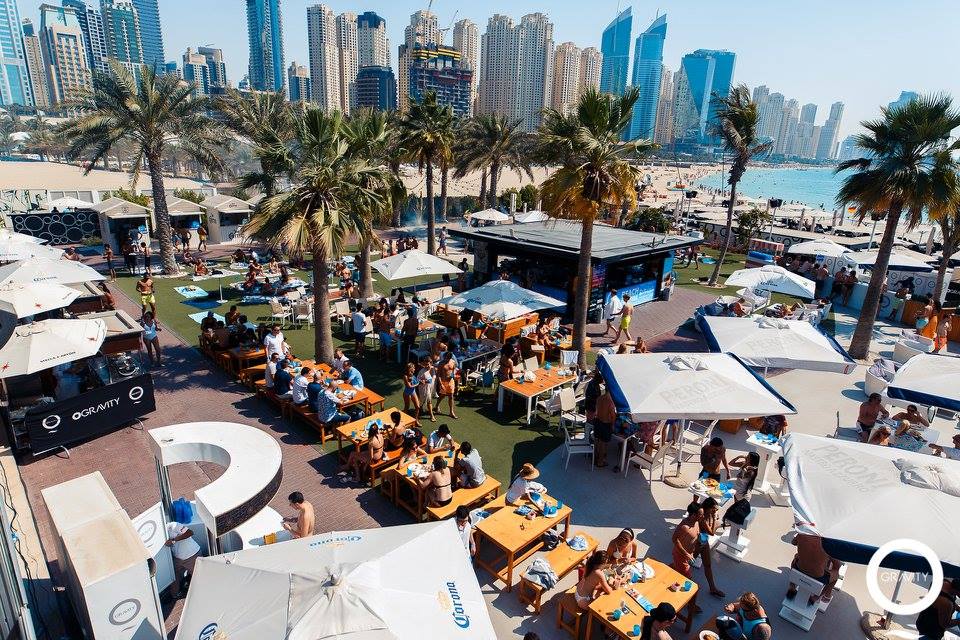 Designated place for under-21s
Zero Gravity has an a-la-carte option too during its Eid celebrations and beach club goers can opt for dining either at its indoors upstairs or on the terrace. What's more, under 21s are also welcome to dine in these two areas.
Weekend kicks in with themed brunches
For those having a day off next Thursday, you can head to the club for the tropical-themed brunch, serving unlimited food and beverages with all day pool and beach access from 1 pm to 5 pm, with tropical and tribal music played by its DJs. On Friday, Zero Gravity is hosting its famous summer brunch from 12 pm to 5 pm, with beach and pool access and DJs playing the freshest summer tunes.
Party goes on after brunch
Prefer to relax after the brunch? Beach club goers can stay and enjoy the sunset views by the pool or beach with Zero Gravity's 2-for-1 'Sip The Sunset' offer. It's a happy hours deal going on straight after the brunch, from 5 pm to 8 pm.
Most important bit-the details
Zero Gravity's long weekend celebration starts with ladies day celebrations from 10 am-7 pm, followed by ladies night, from 8 pm to 12 am. The two day long Eid brunch and a-la-carte are on 22nd and 23rd August, costing Dhs249 for ladies and Dhs299 for gents and its timings are 12 pm-5 pm. Tropical brunch is happening on 24th August from 1 pm-5 pm, costing Dhs295 for ladies and Dhs345 for gents. Lastly, summer brunch is happening on 25th August from 12 pm-5 pm, costing Dhs249 for ladies and Dhs299 for gents. You can call 04-399-0009 for more info and call 055-500-9086 for VIP table reservations.